Learn Lighting Design Online
With Professionals  
4 training units with a total of 40 videos for intensive training. Learning via the Internet. Individual time management. Exercises for download. Many tricks and tips. Informative and of practical relevance.
"You will get a hard copy certificate by post if you successfully completed the online course. "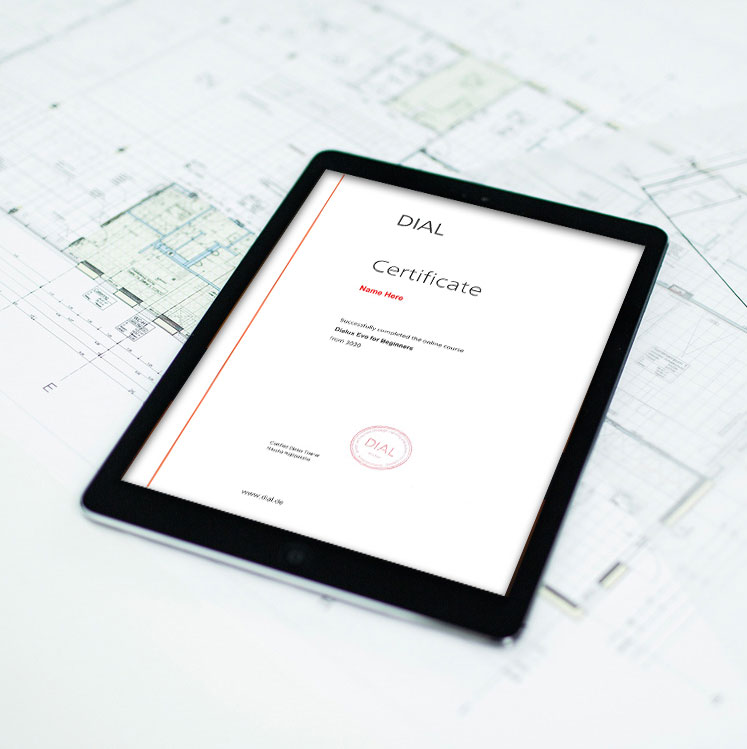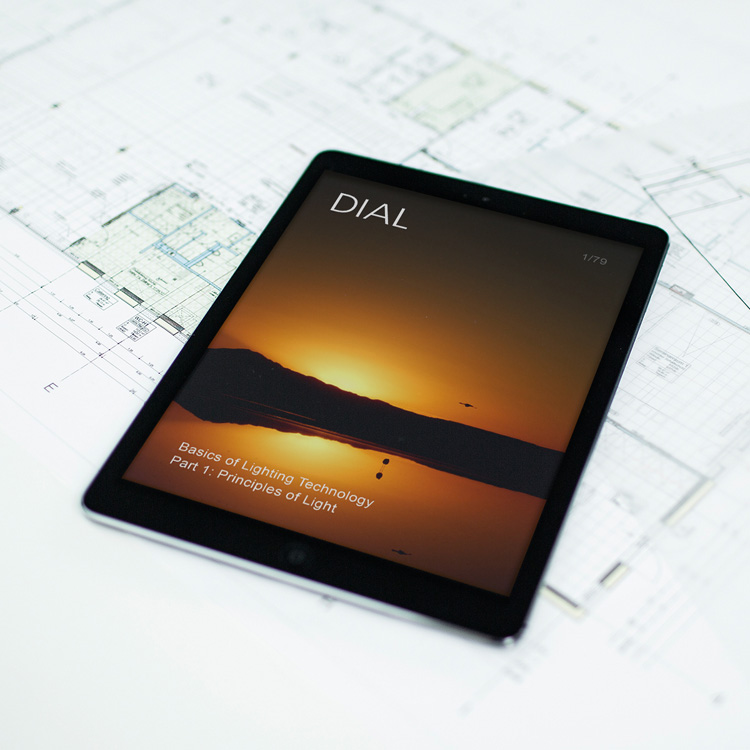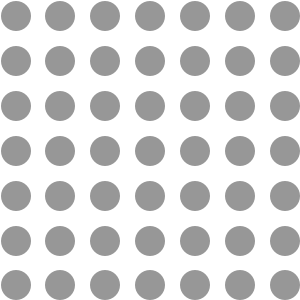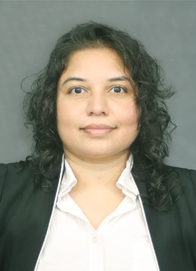 Eng. Nilusha Rajapaksha

B.Sc.Eng(Hons), Certified Dialux Evo Trainer
Founder,
Candela Lighting Design
Nilusha Rajapaksha has more than 13 years' experience in the construction industry as a lighting designer, educator, technology consultant, auditor and business owner. She has consulted as a lighting designer for a range of projects especially in the hospitality sector such as 3-5 star rated hotels, boutique hotels, restaurants, villas and building facades. Nilusha is passionate about educating her students about lighting simulations using Dialux software where she is a trained and certified Dialux trainer by DIAL, Germany.

Based on continuous training, Nilusha is up to date regarding the handling of DIALUX and its development.

www.candeladesigns.com is her company to undertake lighting designs for hotels, villas, retails, building facades, residences.
Experienced Tutor and Industry
Renowned Expert
With required sample files
Ever increasing online community
of aspiring students
Why do it online?
1) Learn at your convenience no matter where you are or when it is.
2) Test your knowledge only when you're ready without rushing into it.
3) Flexibility and the freedom to enjoy the program at your own pace
Go through our modules and keep repeating them till you're confident in your ability and knowledge.
Earn a recognized certificate offered by a trained and certified DIALux trainer from DIAL, Germany.